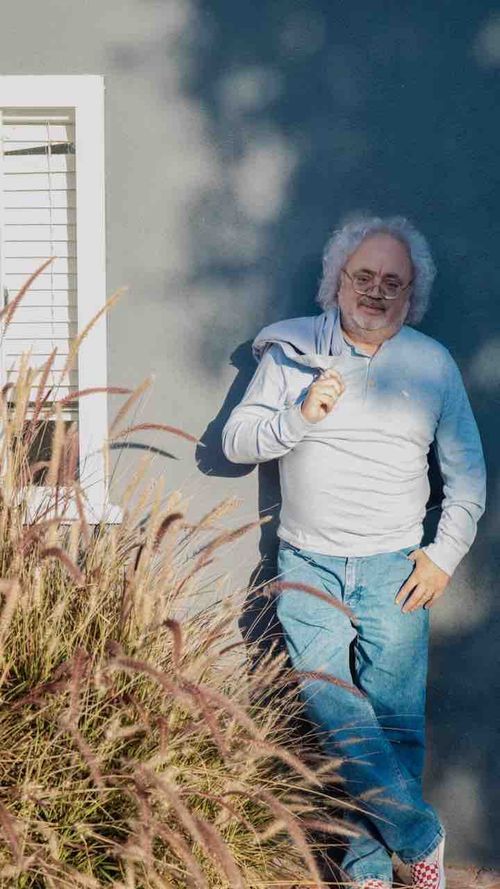 "Pianist Sergey Chipenko, whose resume includes gigs with everyone from Jeff Lorber and David Sanborn to Dave Koz and Will Kennedy displays keen mastery of far-ranging jazz styles.                                                       ~ Don Heckman, Jazztimes
"Kindness is such a beautiful song... so emotive and heartfelt. It's a melody I've always loved playing. Thank you, Sergey!"    
~ Dave Koz, Grammy-nominated saxophonist 
"Sergey is one of the most incredible pianists in the world..."
~ Mickey Stevenson, A&R, producer, Motown Records
Los Angeles-based American pianist, bandleader, and award-winning composer Sergey Chipenko is uniquely versatile in both contemporary jazz and classical idioms.
Sergey performed and collaborated with international jazz legends, such as David Sanborn, Phil Perry, Dave Koz, Eric Marienthal, Chuck Loeb, Jeff Lorber, Jimmy Haslip, Will Kennedy, Brian Simpson, Richard Elliot, Mindi Abair, Carlincia Peck, Brandon Fields, Bob McChesney, Joe DiBlasi, Ellis Hall, David Mann, Nicky Richards, John Daversa, Michael Lington, William "Mickey" Stevenson, Raymond Brooks, Jacob Nachman, Lenny Castro, Kamasi Washington, Jeff Caruthers, Joey Heredia, Marcus Mendoza, Gary Levin, Brian Hobbs, Andreas Aleman, Alvin Chea, Peggi Blu, Arnold McCuller, Kevin Winard, Alex Hahn, Eden Perez, David Mann, Igor Fedotov, Oleg Smirnov, Alex Hahn, Yuri Katz, Arten Zhuliev, Slava Khanov, Vlad Senchillo, Vladimir Galaktionov, Polina Zizak, Moise Ouaknine, Katerina Balykbaeva, Igot Dzhavad-Zade, Anthony Crawford, Ernest Tibbs, Genn Nady, Sandra Booker, Lindon Rochell, Gary Levin, Konstantin Babayan, Ruslan Kapitonov, Slava Tekuchev, and many others.
Sergey Chipenko was featured and performed at numerous international music festivals and prestigious concert venues, including: 

Blue Note, New York, NY 
Dave Koz & Friends at Sea, Jazz Cruises 
Spaghettini - Seal Beach, CA 
Catalina Jazz Club, Los Angeles, CA 
Usadba Jazz, Moscow, Russia 
Ganyme on Water, Koln, Germany 
Jazzkaar Tallin International Jazz festival, Estonia 
Vilnius Mama Jazz Festival, Lithuania 
Jazz Big Sky international jazz festival, Eastern Europe 

Sergey's latest album KINDNESS was running for the 64th Grammy Awards in the Best Contemporary Instrumental Album category and received a nomination at Hollywood in Media Awards 2021

Sergey composed music for top theaters and over 50 films and TV shows. His rich and sensual film scores earned him a few film industry awards, including  New York Independent Cinema festival award and the FICOCC Five Continents International Film festival award.
Professor Emeritus; studied and collaborated with internationally renowned giants of the academic music world, such as Dmitry Shostakovich, Evgeny Svetlanov, Mstislav Rostropovich, Dmitry Kabalevsky, Dora Schwartzberg, etc.

For over 20 years Sergey Chipenko toured the world with his renowned smooth-jazz band Trans-Atlantic performing at numerous prestigious venues across Europe, the Middle East, and Asia. After two decades of a breath-taking touring career in Europe Sergey moved to the US in 2012.